My great grandfather, Sidney Dawes.
Dad had a picture fixed. This is what it looked like originally: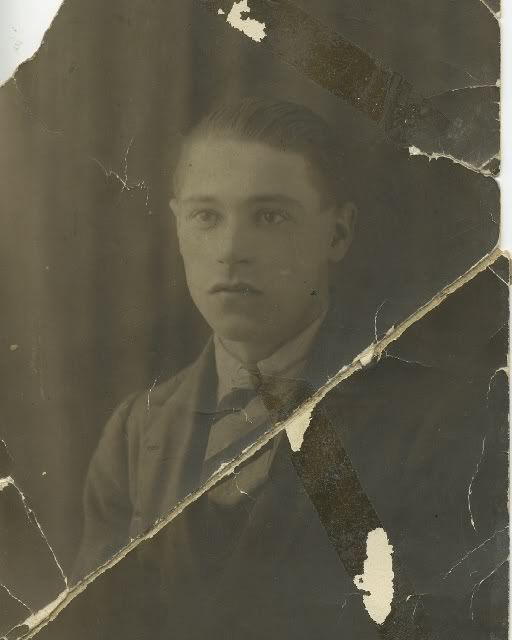 And this is what it looks like touched up: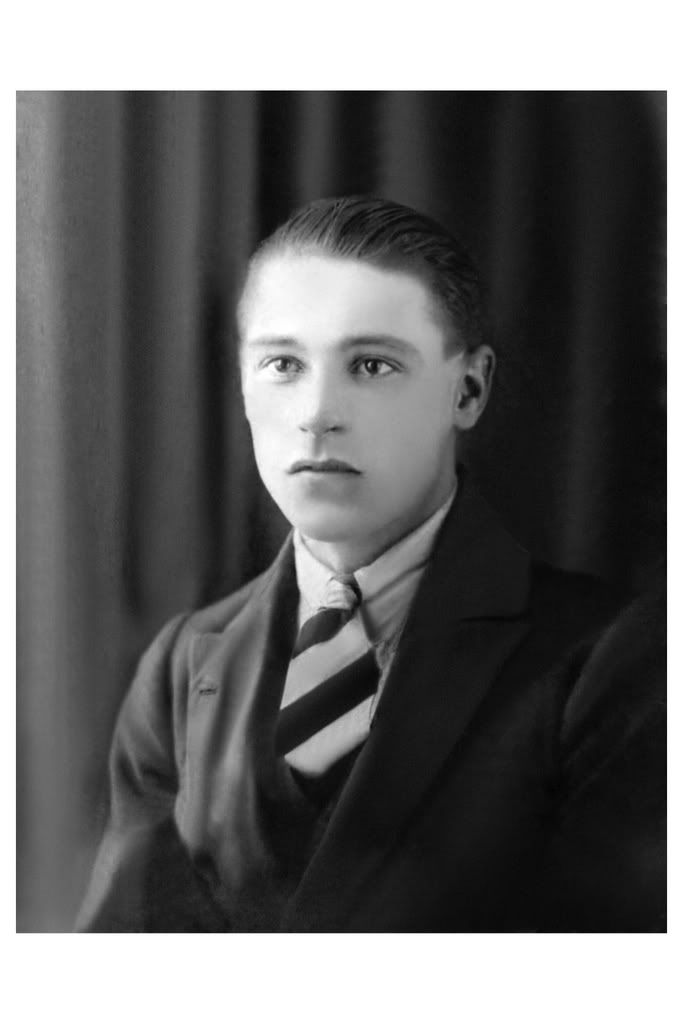 My great grandfather. I do remember him vaguely from when I was a kid. Vaguely. Of course, not at that age in the pictures. I think the photos Dad always had around the house made me remember him more.