Ah, what a nostalgic slice of American life. The Sandwich Fair 2007. We met up with my mom Sunday morning and headed out for a day filled with corn dogs, rides, and animals.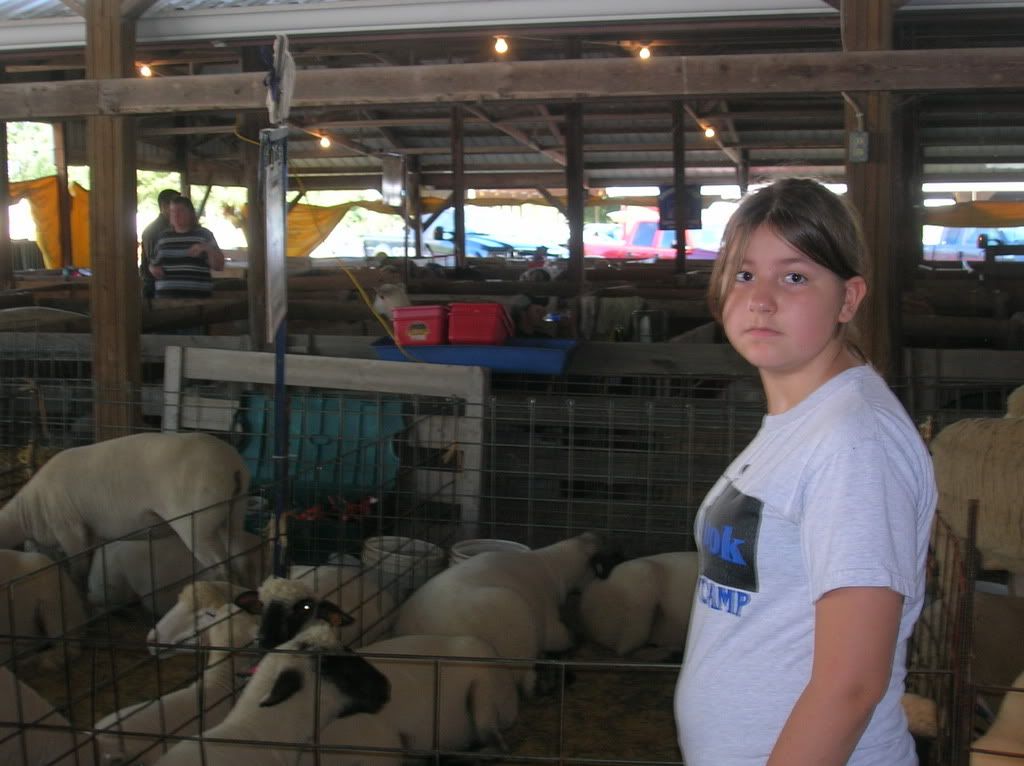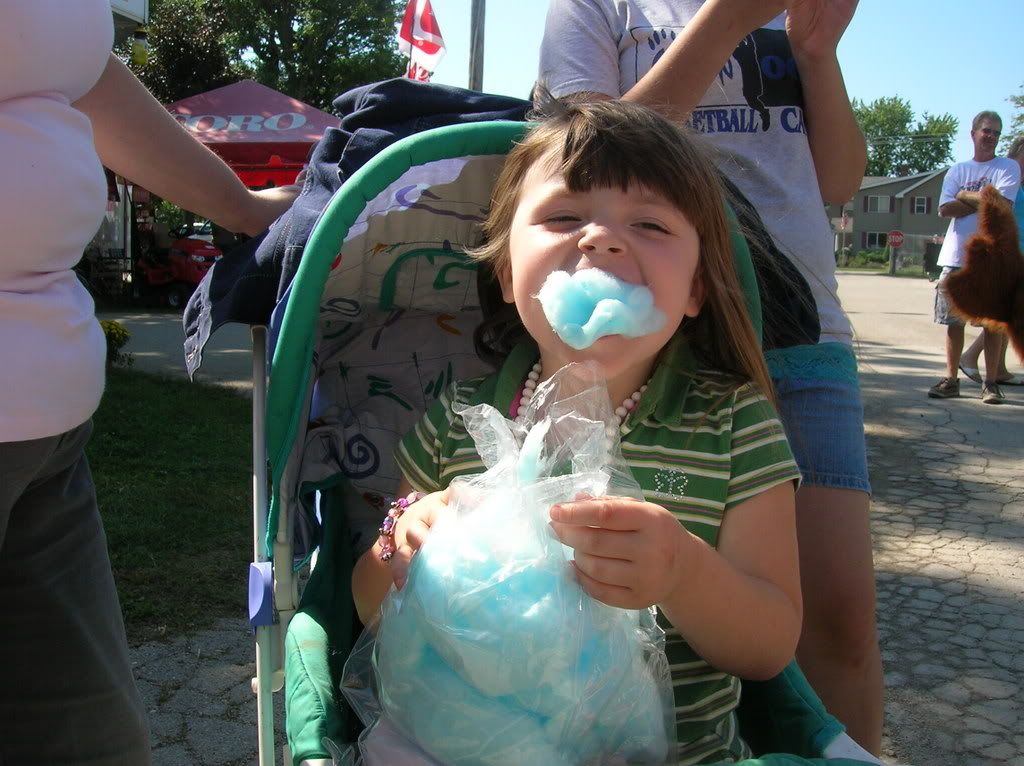 There is something distinctly wonderful about a fair like this. The showcasing of farm life at its best, and the people like us who appreciate it all. Walking around amongst the crowd and exhibitors and it's amazing how friendly everyone can be.
I first went to the 99th Sandwich Fair before my family ever moved to Somonauk. We would then attend the 100th Fair as residents of Somonauk. Now, my family all get to experience it, this the 120th Fair. And it feels like all the others--and that's the wonderful thing about it, knowing that the good things stay the same.